The Friendliest Dance Studio in Jacksonville
At Least Our Students Think So
Meet Our Team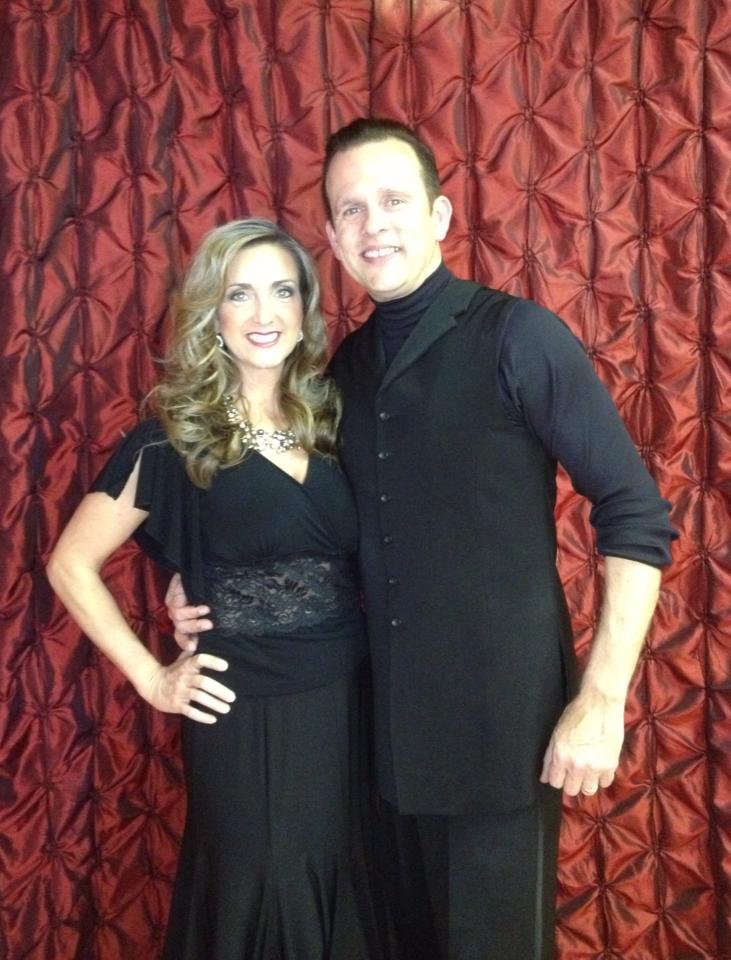 Our Story
Chris and Krista Thomas are leading dance instructors based in Jacksonville, Florida.
Chris and Krisa have over twenty years of experience in the business. In addition to their professional competitive and coaching careers, they have mentored fellow instructors and supported the launch of several dance studios throughout the state of Florida.
Chris and Krista were also instrumental in founding annual fundraising events Jacksonville's Dancing With the Stars and First Coast's Dancing With the Stars, which benefit cultural organizations within the Jacksonville community.
Monarch Ballroom and Dance Studio was founded in 2013 and combined two of Chris and Krista's greatest passions: dance and fitness. They have recently partnered with Isagenix, the leading company in the world of nutrition. This partnership and their love of teaching dance created a winning combination. Monarch Ballroom and Dance stands out among other studios as it offers an approach to holistic wellness, targeting physical, emotional, and spiritual needs.
Monarch takes its name from the monarch butterfly, a symbol of transformation and new life. Chris and Krista teach by the philosophy,
"We make learning to dance easy and fun."
For over twenty years they have seen students transform their lives on and off the dance floor.
So are you ready to start a new chapter in your life? To get fit and gain confidence? Monarch Ballroom & Dance Studio can help you accomplish your goals and have fun while doing it!