Monarch Ballroom on Amelia Island
Group Classes and Private Lessons
No Partner Necessary
Group Class
Saturday's at 1:00 PM
Only $48 per month
Please Check our Calendar for Current Lesson
Private Lessons
Wednesday's and Saturday's by appointment.
Location
Inside Club 14 Fitness
1114 14th Street
Fernandina Beach, Fl
Call 904-314-4440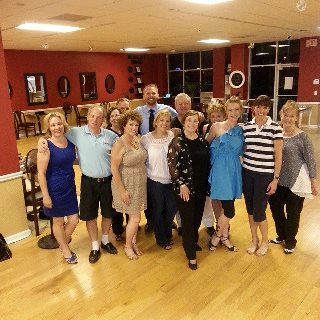 Group Classes
Meet new people and get practice leading and following with different partners while guided by an expert instructor.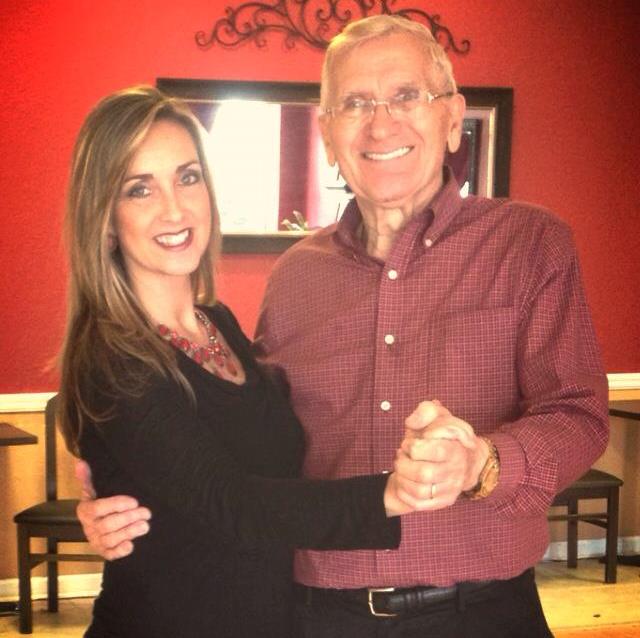 Private Lessons
Your instructor meets you right where you are and takes you to the next place you want to be. Lean at you own pace.
1114 14th Street, Fernandina Beach, Fl
Inside Club 14 Fitness
Monarch Ballroom on Amelial Island