Private Dance Lessons
For Beginning, Intermediate and Advance Dancers
No Partner Necessary
Private Lessons
Your instructor meets you right where you are and takes you to the next place you want to be.
You get to learn at your pace, spending more time on steps or techniques that challenge you and moving quickly through skills you have mastered.
A skilled instructor focusing on one student can immediately spot where your challenge is coming from and navigate you through it with special tips and tricks customized to the way you learn.
Whether you're an advanced or beginning dancer, we start everyone off on our introductory package.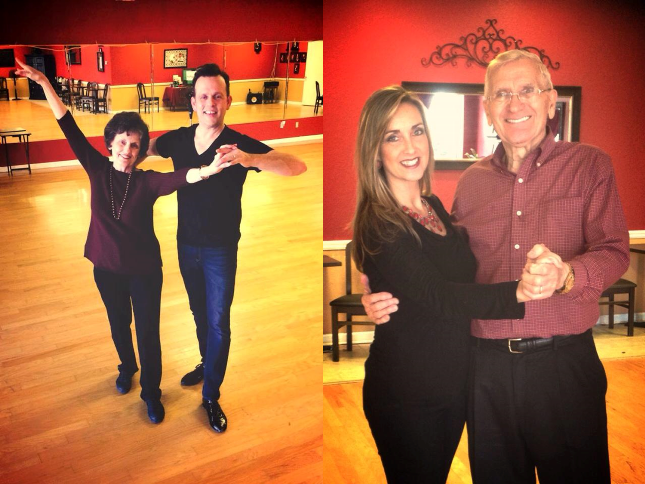 Introductory Dance Package
On Sale Now
Single$89.00 $39.00
Couples$178.00 $78.00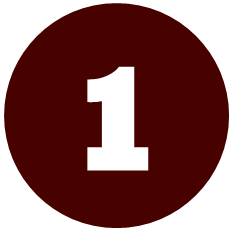 Group Class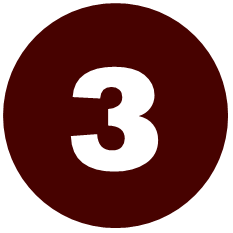 Private Leassons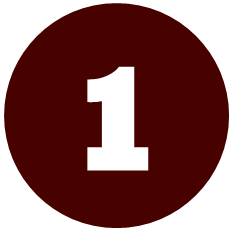 Dance Party
You can purchase as an Individual or as a Couple
Single (1 Student – 1 Instuctor)
Couples (2 Students – 2 Instructors)
The Gift of Dance for Individuals or Couples
Single (1 Student – 1 Instuctor)
Couples (2 Students – 2 Instructors)