Single?
Dancing is a great way to meet new people and have fun!
No Partner Necessary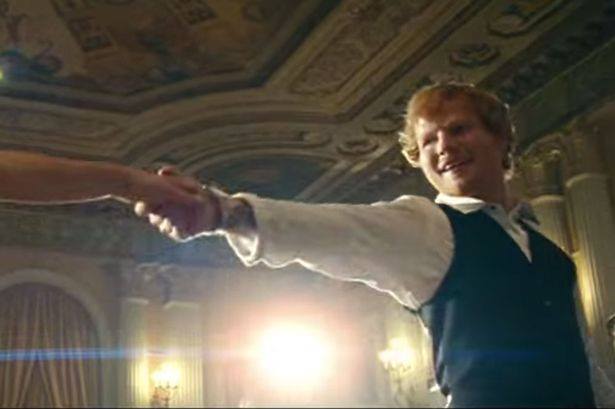 Single
While we work with singles and couples of all ages, the majority of our clients happen to be SINGLE between the ages of 38 and 57.
You don't need a partner to learn how to dance! Your instructor will be your partner during private lessons.
In group classes and dance parties everyone changes partners after every dance.
Learning to dance as a Single person is a great way to learn a new skill, meet new people and have fun!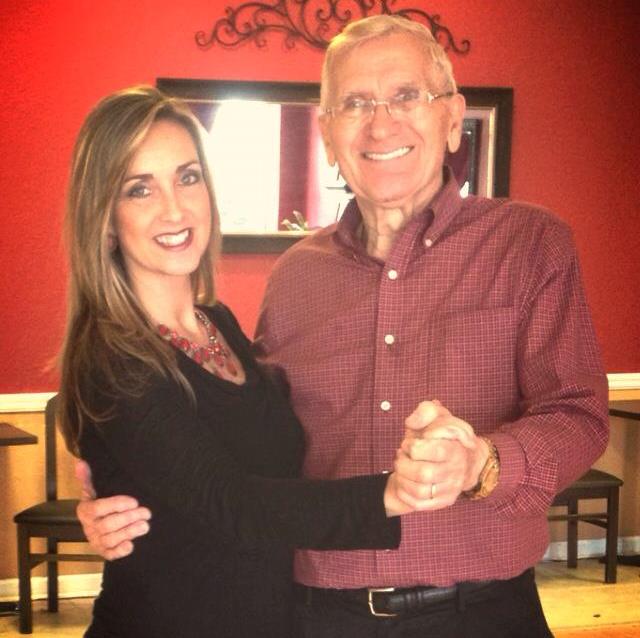 Private Lessons
Your instructor meets you right where you are and takes you to the next place you want to be. Lean at you own pace.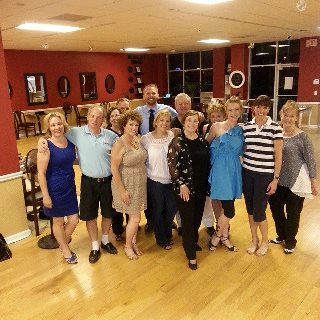 Group Classes
Meet new people and get practice leading and following with different partners while guided by an expert instructor.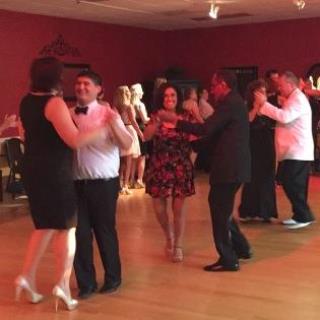 Dance Parties
Each month the entire staff and student body gather to share an evening of food, fun and dancing!