Getting Married
Congratulations!
Share a First Dance You Will Cherish Forever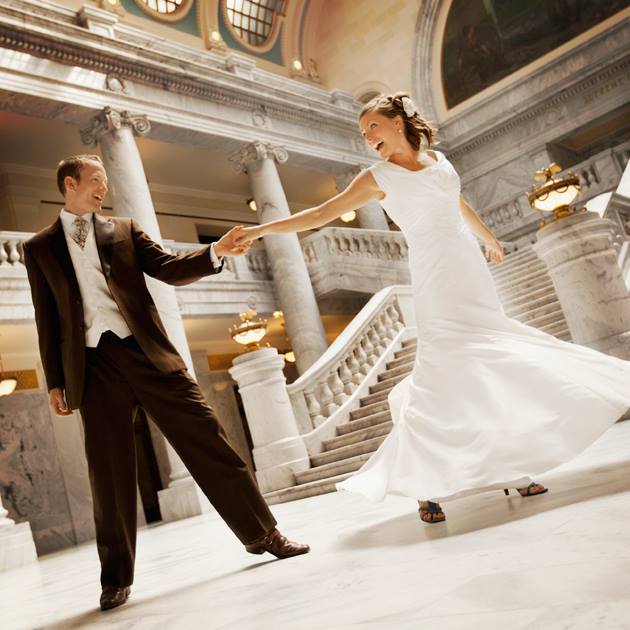 Wedding Dance Lessons
Monarch Ballroom specializes in teaching engaged couples their first dance as husband and wife.
We can guide you through some simple steps and an elegant dip, or choreograph a spectacular routine to your favorite song, or a mash-up of several songs
We can even put together a 'rock-the-reception' dance number that includes your whole wedding party!
Free Consultation
We would love to sit down with you to discuss your vision for your wedding dance.
Then we will customize a dance to make your vision a reality.
Call Today to Schedule your Free Consultation
904-730-7900
Or you can use the contact form on the right.
We also offer dance lessons for the…
Father – Daughter Dance
Mother – Son Dance
Bridal Party Dance